Coldwell Banker Next Generation Realty
Citrus County's Most Trusted Real Estate Advisors
About Us
We are your Citrus County Real Estate Experts.
We understand that buying or selling a home is more than just a transaction: it's a life-changing experience. That's why our team of highly-seasoned real estate professionals is dedicated to providing exceptional, personalized service for all of our clients.
Citrus County Real Estate
WORK WITH US
We are here to guide you through every step of the process.
Whether you are buying or selling. If you know what to expect, you can avoid a lot of common mistakes in the real estate process, and we will help things goes smoothly and stress free.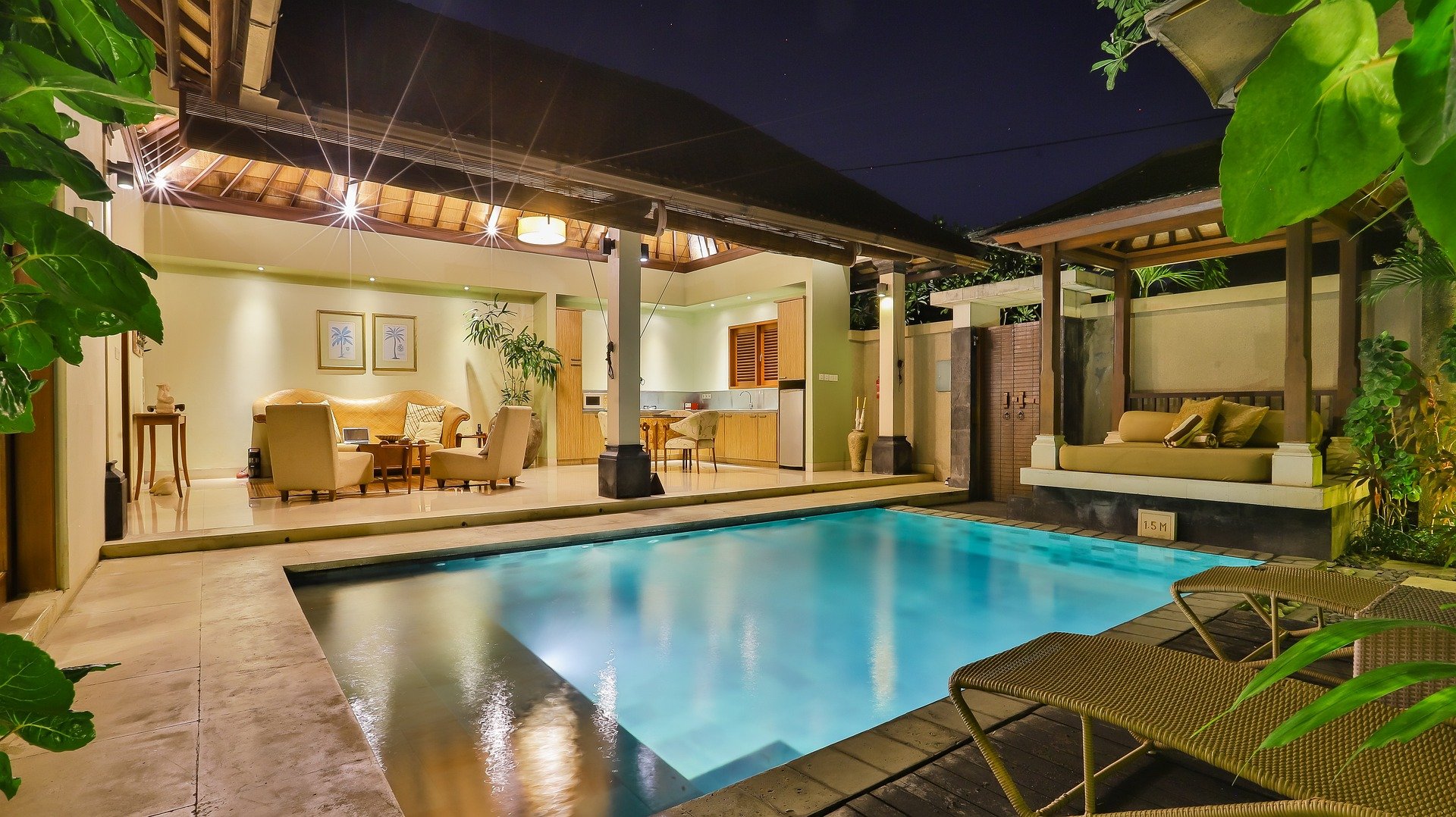 Citrus County FL Real Estate & Homes For Sale
Coldwell Banker Next Generation Realty
Whether Listing to Sell or Buying
We are Ready to Make Your Real Estate Journey a Smooth One!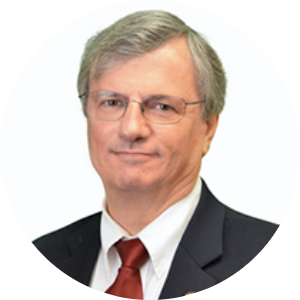 Featured Listings
Hand Picked Properties Just For You
Browse our collection of amazing homes in the nature coast area.
Explore our featured listings and find your dream home.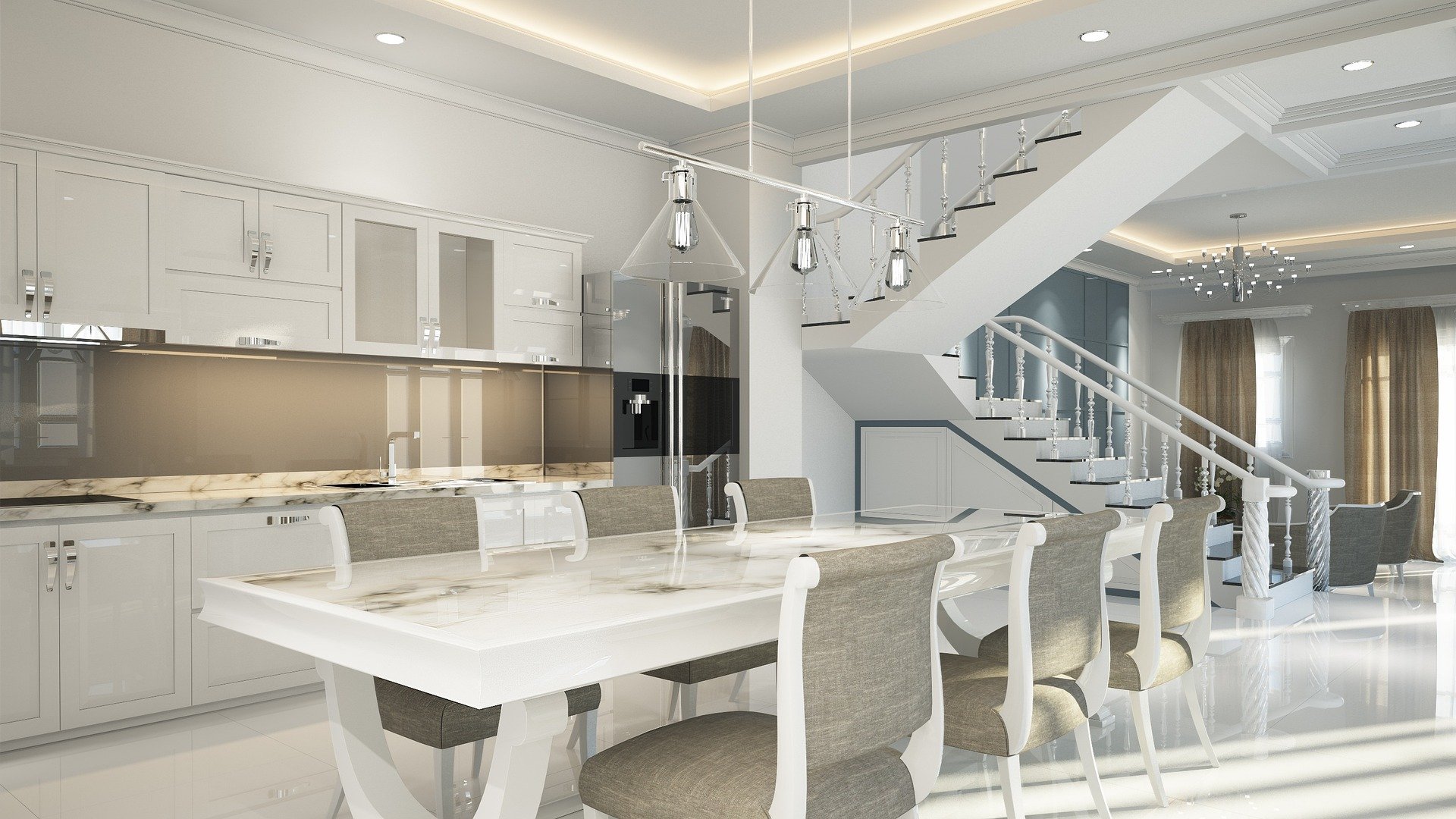 Homosassa FL Real Estate & Homes For Sale
Featured Areas:
Click the Area Below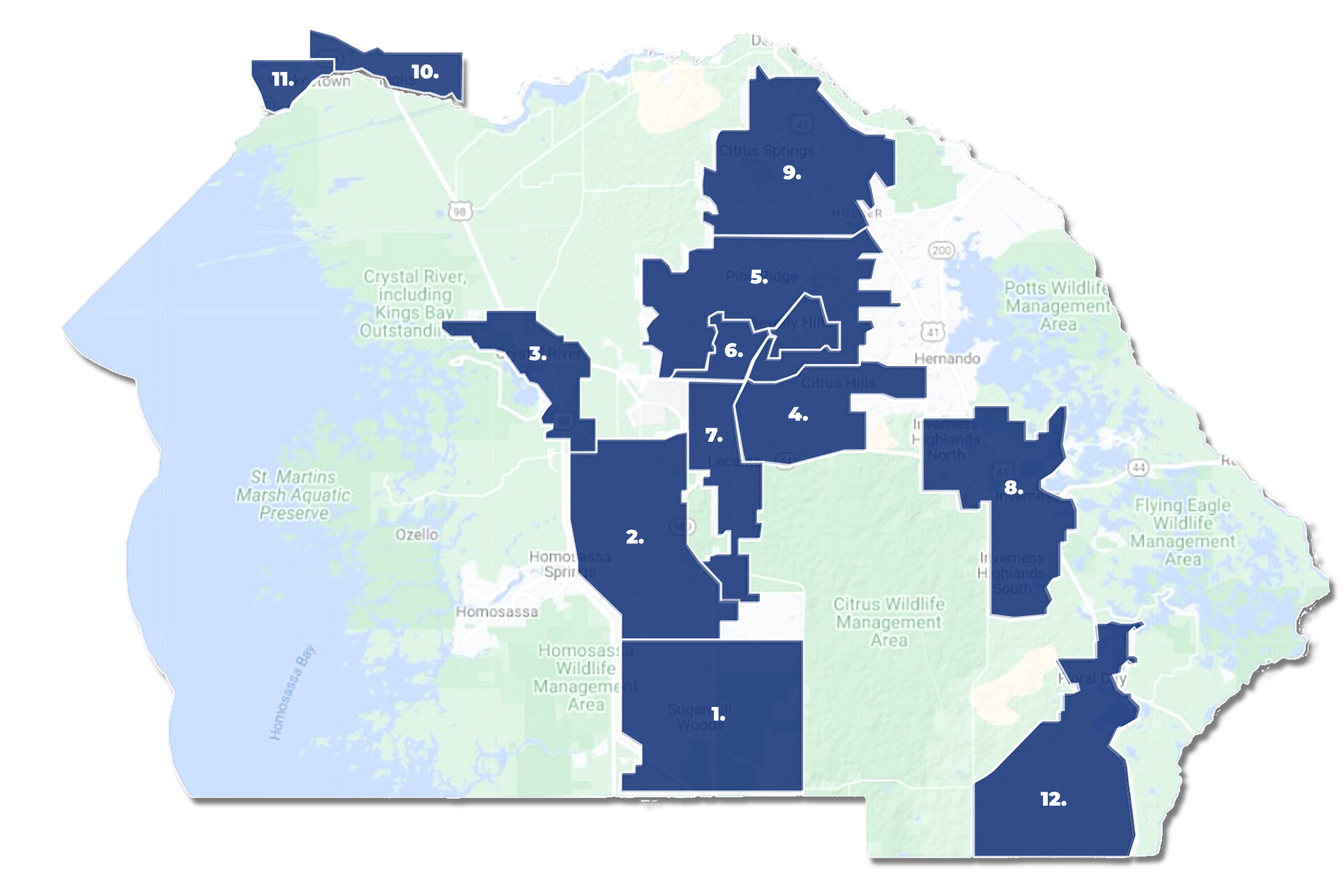 Crystal River, FL Real Estate & Homes for Sale
and all of Citrus County
Buyer and Seller Resources:
Your goals are our priority, and we specialize in getting you the best result.
To us, you're more than a client - you're a partner, and we're in this together!
Download our FREE Guides...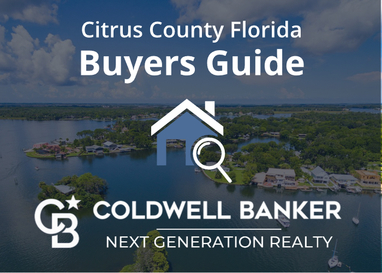 FREE Download
how to buy like a pro
Free Buyer's Guide
Comprehensive Real Estate
Buyer's Guide
Free Buyer's Guide
If you're in the market for a new home, check out these 11 tips on how to find the best possible real estate deals.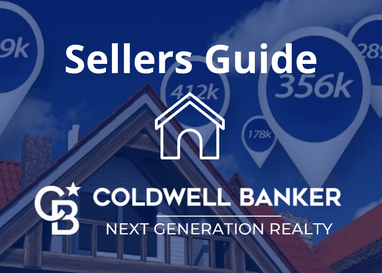 FREE DOWNLOAD
How to upsize into a bigger home

Free Seller's Guide
Comprehensive Real Estate
Seller's Guide
Free Seller's Guide
If you're seriously considering upsizing, it's important that you're well informed as to what the process involves.
Selling
Selling a Home?
Sell With Real Estate Experts!
From start to finish, We will assist you in every aspect of your home sale to ensure that you achieve your desired goals.

Client Reviews Tells the Story

"My husband and I took time to go to Florida as we wanted a home. We dealt with Kristine Moller in th
…
Read More
e Crystal River office. Kristine did an excellent job in finding us a home within a week that we were happy with. I would give recommendations if you're looking in the Citrus County area give Kristine a call you won't regret doing business with Kristine!"
Read Less

"We attended an open house provided by Michele Neely of Next Generation Realty Caldwell Banker it wa
…
Read More
s great and well presented and we purchased the home. The house was Michele's listing and we felt we were treated fairly as well as the owner of said property. Best of all the whole process was from a buyers stand point was efficient and rapid. We made offer and closed, moved in less than six weeks. I highly recommend Michele Neely. And of course Next Generation Realty as they also were our rental agency at the time."
Read Less

"Great place to work and I love all my clients!"

"Best real estate agency in Citrus County!"

"Great staff with a friendly environment!"

"We had a very tight closing schedule, 3 sellers who had to sign off on everything, and a dependency
…
Read More
on a property sale in New York that was delayed. Gene Beghtel did a fantastic job of driving the closing process hard, teaching us New Yorkers how Florida real estate process and law works, getting sign-offs from multiple sellers and buyers, and resolving a last minute major glitch so that the deal could successfully complete without us having to incur massive storage charges. He was highly communicative, friendly, driven, ethical, caring and available, even over Christmas weekend. This guy rocks!"
Read Less
Schedule a Call or Showing:
PRESTIGE. PEDIGREE. POWER.
THE GLOBAL LUXURY DIFFERENCE.
The Coldwell Banker Global Luxury® program redefines the world of luxury real estate marketing.
Our Luxury Property Specialists —
— have a track record of representing of clients that are looking for more.
Your Luxury is our Legacy.