Learn Why We Are the #1 Choice In Citrus County
Selling Your Home?
Our Marketing Plan Overview
for Home Sellers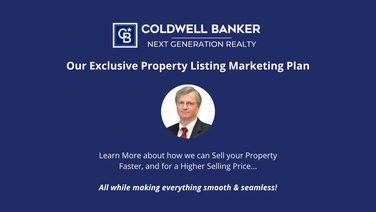 Our Exclusive Property Listing
Property Listing Marketing Plan
CBNGR
Extraordinary Reach And Results.
With such a valuable asset, the journey to "SOLD" can be emotional and mentally taxing. I will lead and guide you through the numerous strategic initiatives that must be addressed to pave the way to a successful sale—from digital marketing strategy, remodeling/upgrading, pricing, pre-market exposure, agent outreach, open houses, to many more.
Innovate Your Marketing
Our marketing and selling strategy sets us apart from the rest. The journey to sell your home is 100% about YOU. We are here to strategize and listen to your needs and goals so we can best help you achieve them!
We 💖 guiding and advising our clients from day 1 until years after the closing. Clients and Friends for Life!
Our Exclusive Marketing Plan for "Sellers"
We believe our approach is straightforward and super effective.
In our minds it is the way every real estate agency should approach selling your home. The reality is this: Very Few other Brokers / Agencies & Agents follow this approach, leaving you waiting and wanting more from your Real Estate Advisors.
For us, it is just "What We Do!"

Quick Overview: Our Exclusive Marketing Plan
It all starts with understating the current real estate market. We understand the current comps, market + land values and adjustments that need to be made to price your home to get sold. At the same time, it's our responsibility to give your property maximum exposure and sell for highest possible price.
Our Commitment:
We will listen to all your needs and align our strategy to accomplish this
We won't waste your time and always be very honest with you
We will always give you a comprehensive / competent analysis of your property based on current market values, analytics & trends
We will do everything in our power to get your property sold
Your home is unique and I will represent your property in this manner
We will utilize exclusive property websites to showcase your property
Utilizing the Auction & Realty Collaboration
Experience Worldwide Global Reach
Powerful Global Media Partnerships to give you International exposure
Property Advertising in relevant media publications
Direct Mail – Fliers + Postcards
Distinctive Marketing Brochures – Custom tailored for your property
Digital Marketing
Comprehensive Online Exposure – Property Distribution: Most significant media companies and real estate focused websites in the state and beyond.
Measuring Results – Your Personalized Marketing Summary. We will keep you informed of the Marketing Process
Marketing Search Engine – To maximize the potential for your home to be found online.
Utilizing our focused Social Media Marketing
E-Flyers to all agents in the Citrus County and Surrounding Markets
Market Expertise – Local Authority
Advertising – Printed Local Ads
Show Perfect – Professional Home Staging Services
Professional Photography + Video of your property
Hosted Caravan + Brokers Open House for maximum Agent exposure
Public Open Houses + Private Showings. I will follow up on all showings
We will use our Negotiating Skills to achieve the highest possible price in the shortest period of time, with the fewest hassles for you
You will get Unparalleled Results
Our Marketing & Advertising Strategy: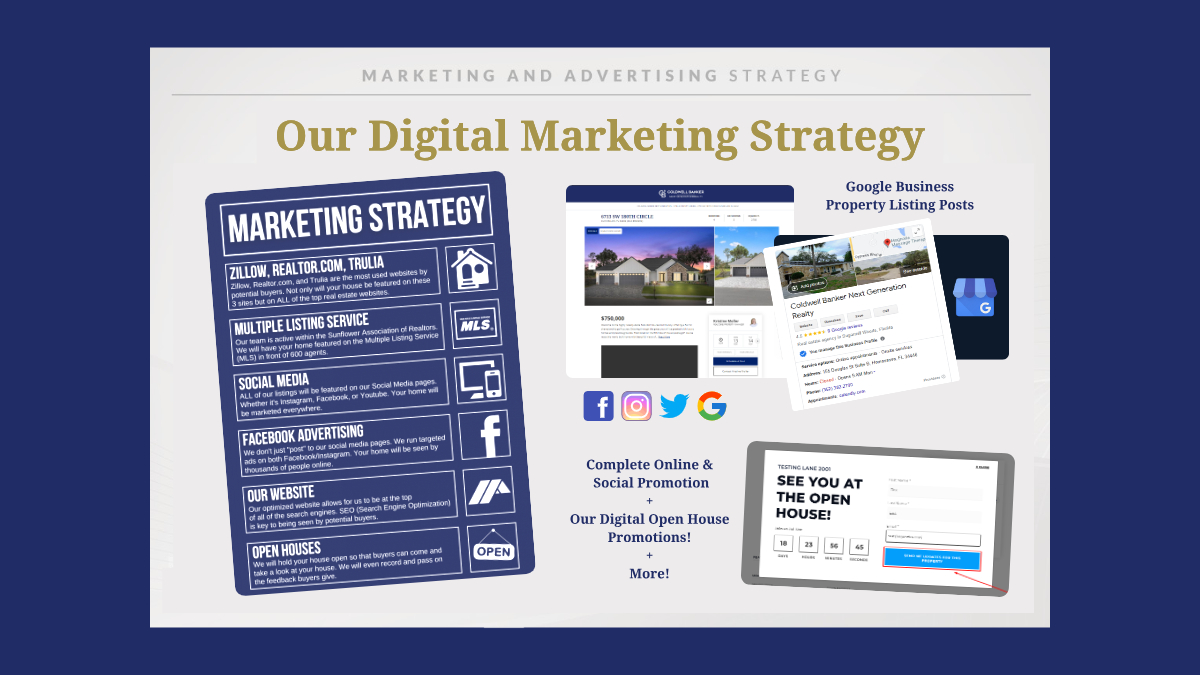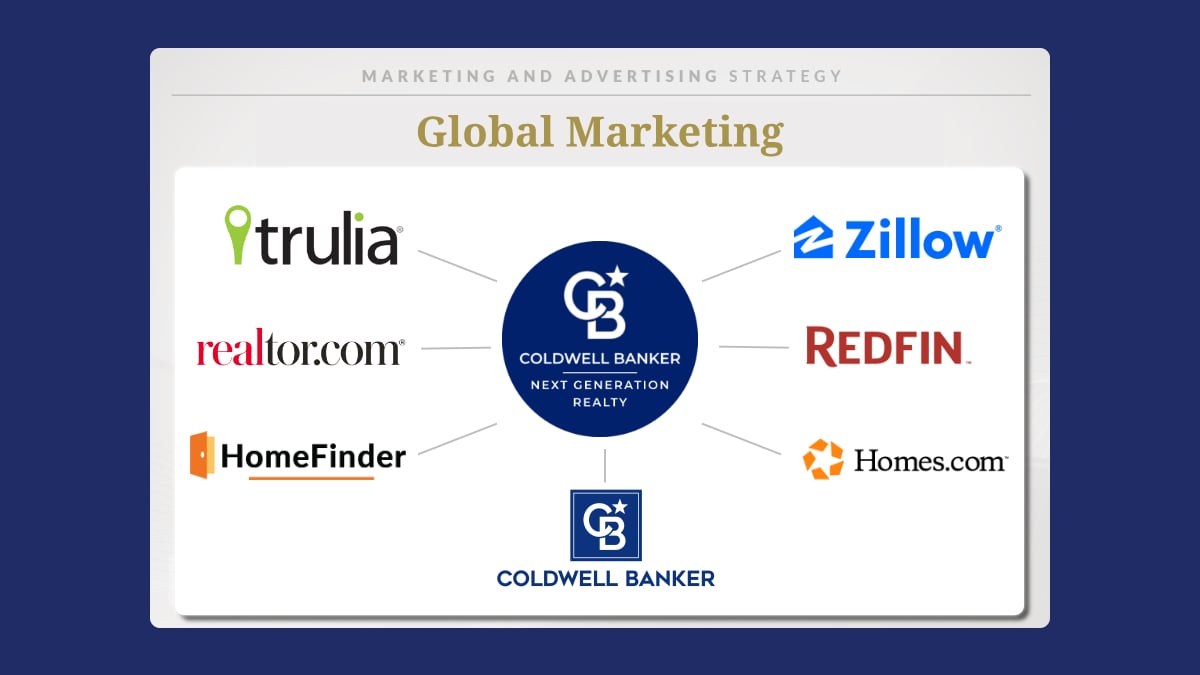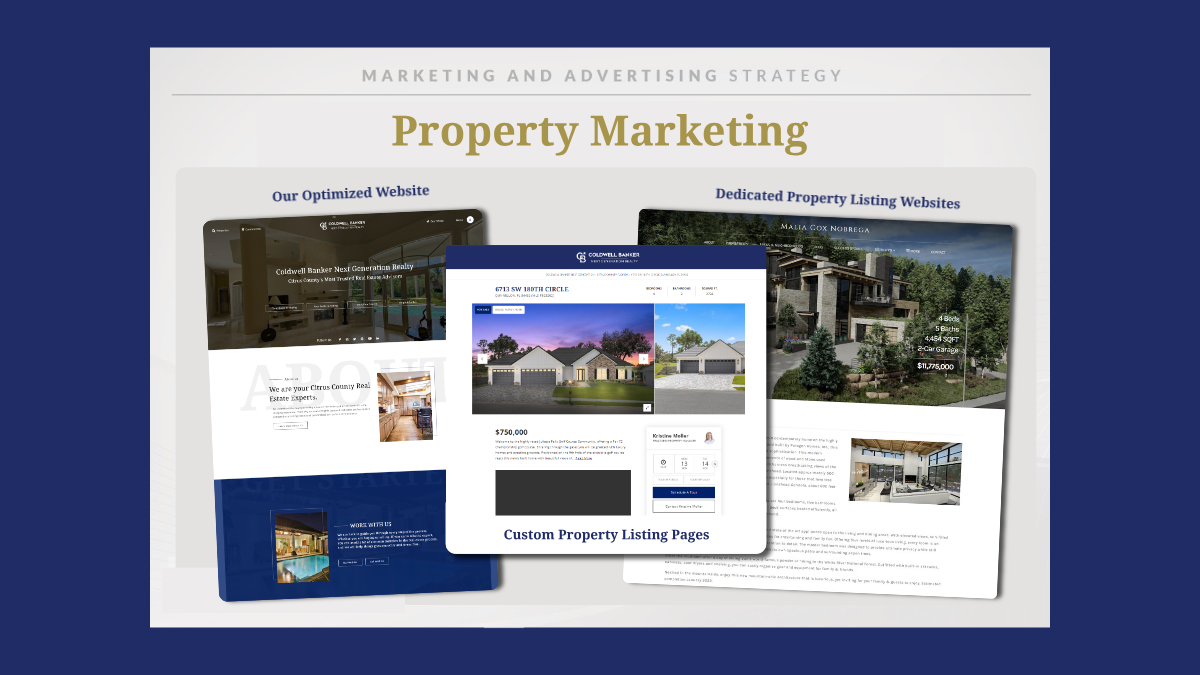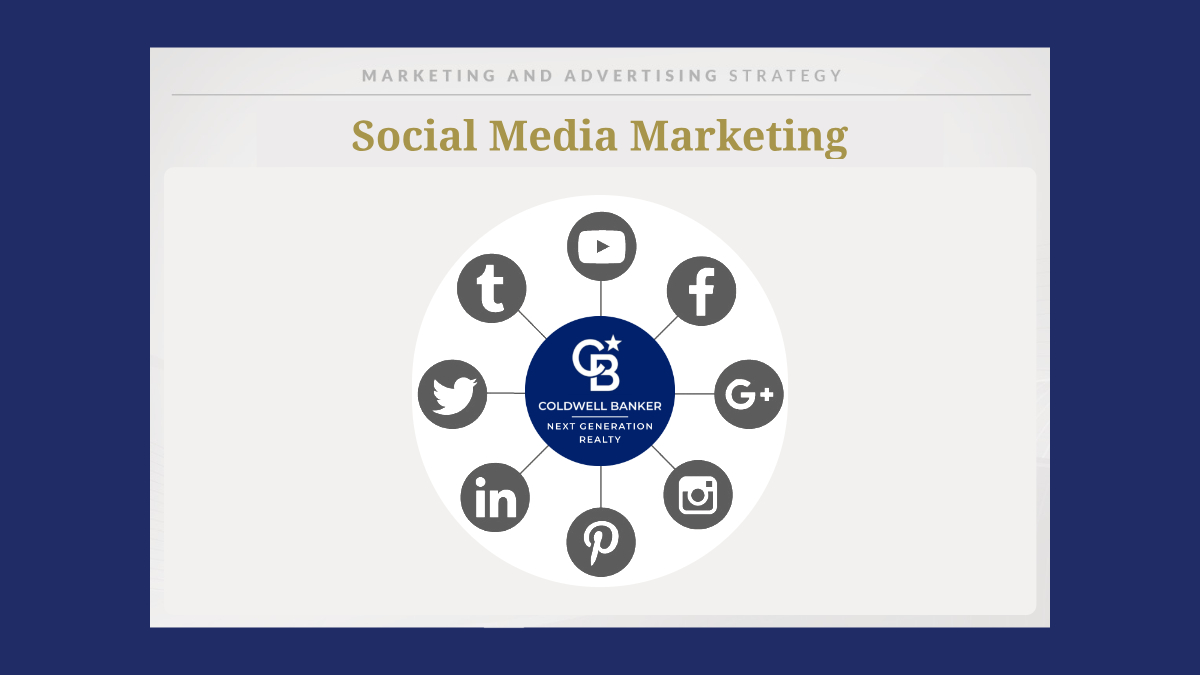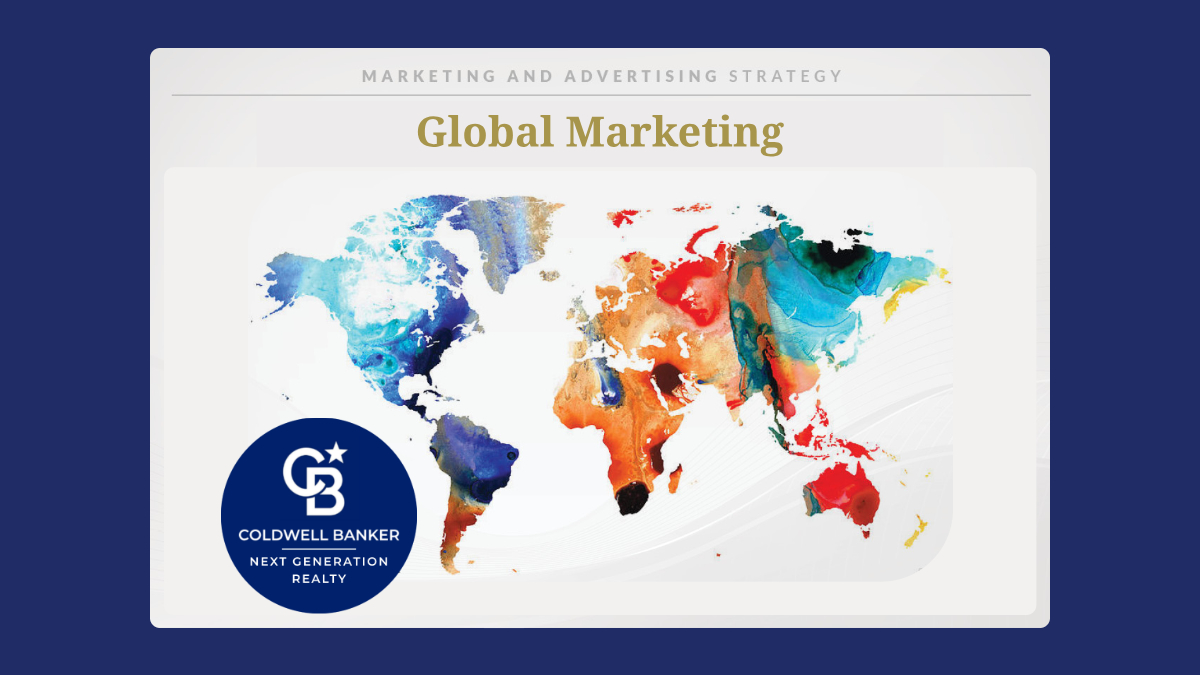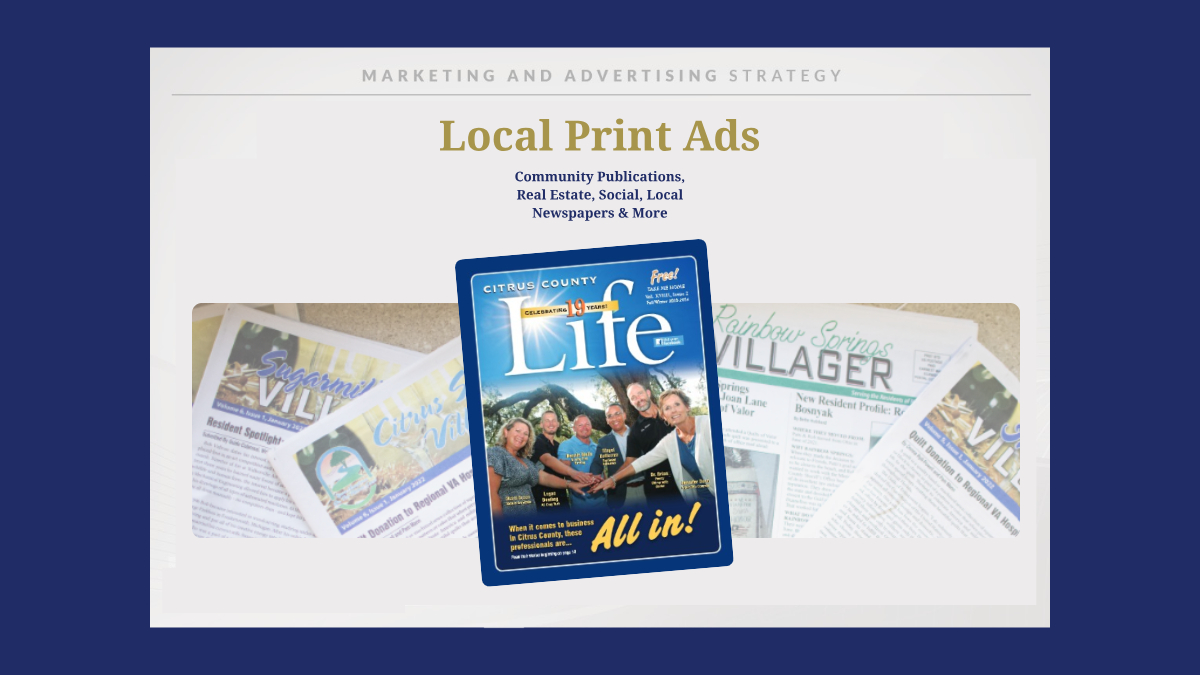 Our Free "Exclusive Marketing Plan" Overview
How We Sell Your Home Faster, and for a Higher Selling Price!
Are you thinking about selling your home, or are you in the process of doing so? Learn what we do to make sure you attract as many potential buyers as possible and increase your chances of making as much money as possible from the sale of your home!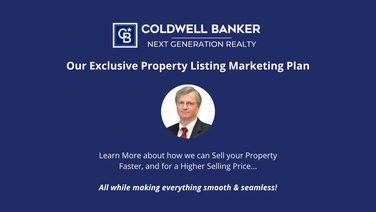 Our Exclusive Property Listing
Property Listing Marketing Plan
CBNGR